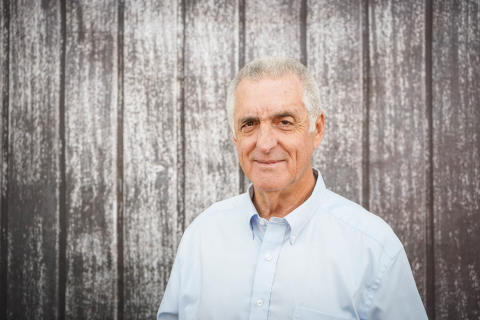 David Edelstein -- President
"As President of Greenbriar Construction, I have overseen my company doing residential and commercial construction projects over the last 38 years. With every project we take on, our goal is to build with the highest degree of craftsmanship and offer the most quality features which add the greatest quality to our customer's life; and to do it in a cost-effective, sustainable and innovative way."
Building has been an Edelstein Family tradition for 3 generations. After graduating from the University of Akron and serving in the U.S. Army, David decided his future was in construction. In 1979, David moved his family to Bellingham, WA and started Greenbriar Construction. Today, Greenbriar Construction is one of Bellingham's premiere construction companies. David and his wife, Katie, have three sons, Matthew, Nathan and Josh, and one daughter, Jessica. Katie, Josh and Jessica work alongside David at Greenbriar Construction.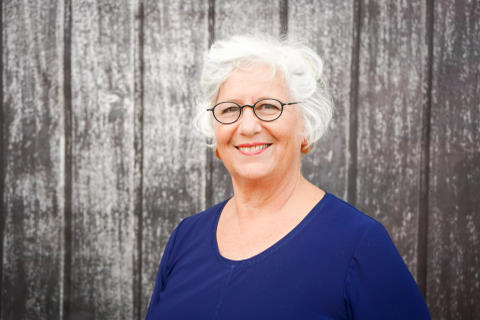 Katie Edelstein -- Design Coordinator
Katie has worked side-by-side her husband, David, for over 28 years. Over the years, Katie has acquired a natural aptitude for interior and exterior design and has put it to good use working with Greenbriar's customers. Katie's responsibilities include interior & exterior house design and customer & client Relations.
"I enjoy working alongside my husband and I'm never more pleased than when a customer is happy with their new home and praises Greenbriar's hard work."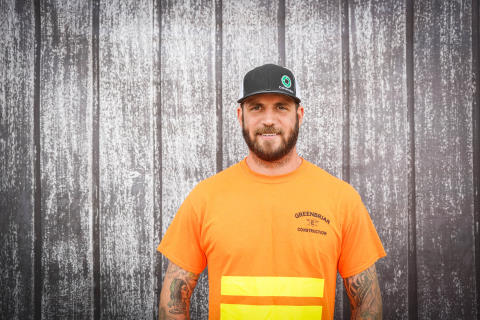 Josh Edelstein -- Project Manager & Estimator
Josh was simply born into the business and began working for Greenbriar Construction when he was 10 years old. He began his career with Greenbriar Construction as a laborer and worked his way up to management, working after school and during summer breaks. Upon receiving a Bachelor's Degree in Construction Engineering from California State University Long Beach in 2010, Josh returned to Bellingham to begin working full time at Greenbriar Construction. Josh's responsibilities include project estimates & proposals and project oversight.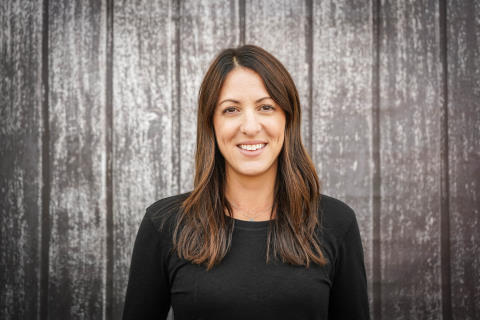 Jessica Edestein -- Interior & Exterior Design
Jessica works alongside her mother, Katie, and helps to select the interior and exterior design features for new Greenbriar homes. Jessica has been working at Greenbriar Construction since her graduation from Portland State University, getting married and moving back to Bellingham in 2004.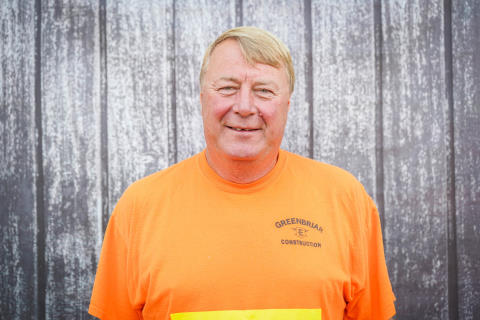 Robert Vandenhaak -- Project Manager & Estimator
Robert began working for Greenbriar Construction in 1990 as a laborer. Today Robert is a valued and integral part of Greenbriar Construction. He has experience in all phases of construction and works in tandem with Josh Edelstein to oversee all of Greenbriar's construction projects. Robert's responsibilities include but are not limited to: staff coordination; safety coordinator; and project management.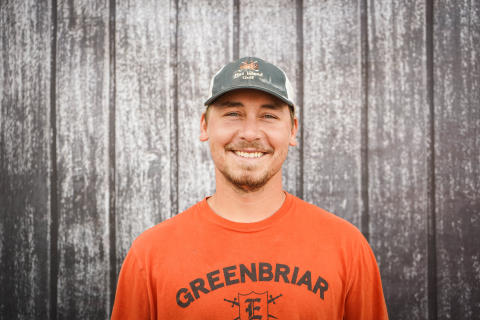 Corbin Duffy -- Assistant Project Foreman
Corbin began working for Greenbriar Construction in 2016 as a laborer. During the last year Corbin has worked his way up from a laborer acquiring numerous skills and responsibilities along the way and now assists with project management and oversight.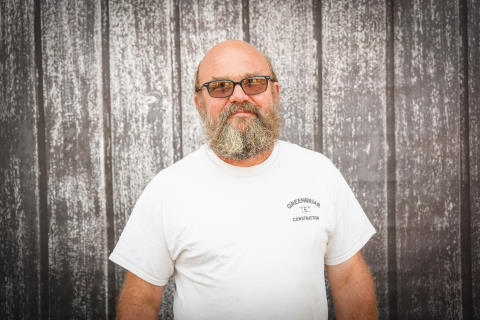 Will McCreary -- Equipment Operator
Will has worked as a heavy equipment operator for over 35 years. He began working for Greenbriar Construction in 2015 and has clearly demonstrated his ability and expertise to operate any kind of heavy equipment available.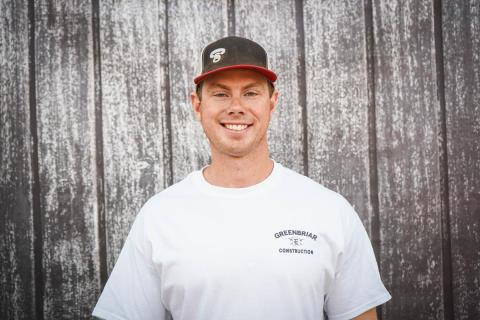 Jimmy O'Bryan -- Equipment Operator
Jimmy recently joined the Greenbriar Team. His years of working as an equipment operator soon became apparent he would become an integral member of the company team.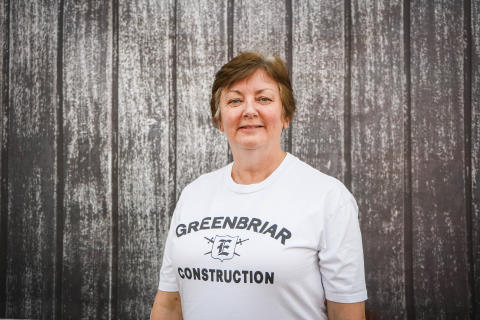 Sandra Southwick -- Bookkeeper
Sandra has worked as a bookkeper for over 20 years. She joined the Greenbriar Team in 2015 as the company's bookkeeper.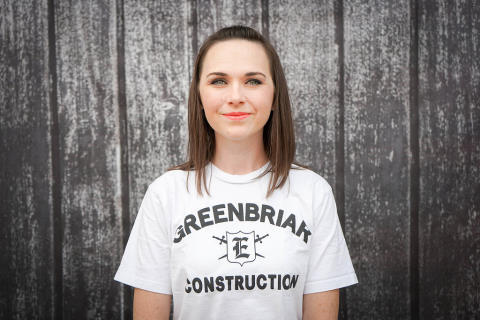 Megan Wiseman -- Project Coordinator
Megan has worked in a variety of construction related fields for over 10 years. She joined the Greenbriar Construction Team in 2017 and focuses her time in project management and plan drafting.